Deer, Elk, Antelope & Wild Hog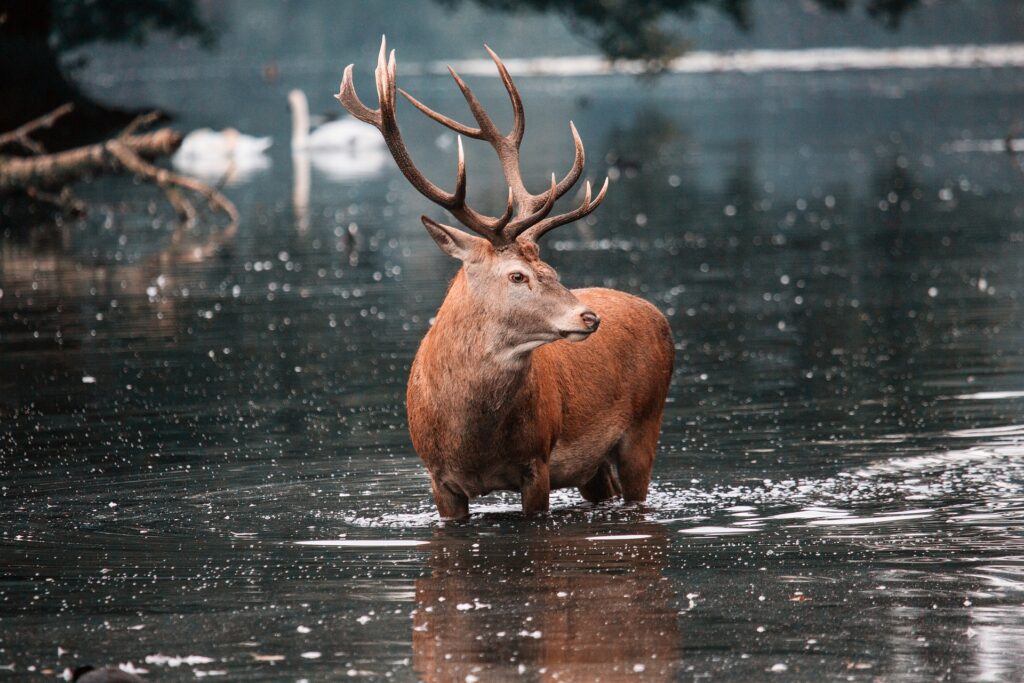 After hour drop-off's are no longer offered.
There is a $50 skinning fee for any animal brought with the skin.  
Any animal that needs to be cleaned (of dirt, brush, or hair) before processing will also be charged an extra $35 fee. Please bring in any wild game as clean as you can.
---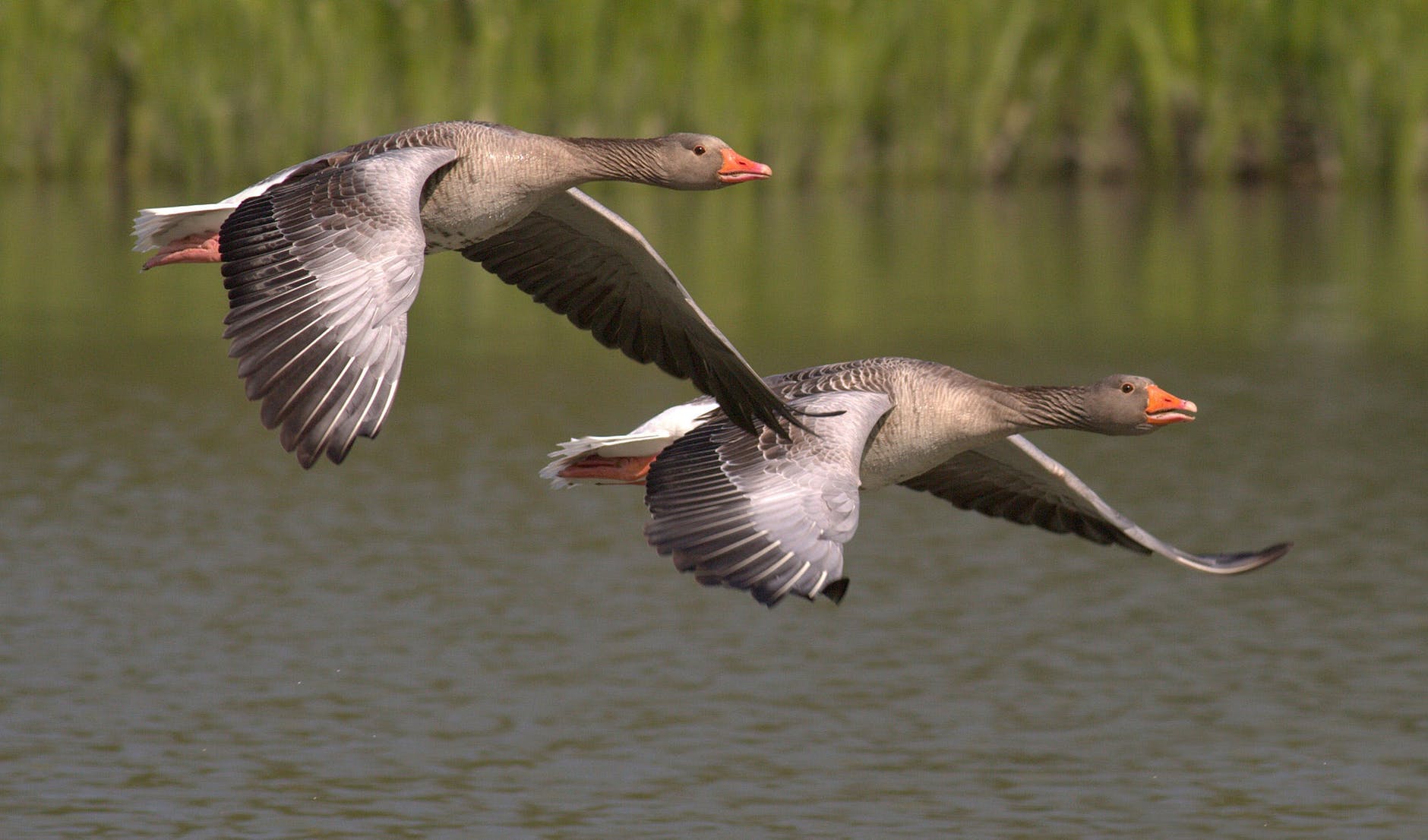 Ducks & Geese
We are no longer accepting any duck or goose meat to be mad into peppersticks or sausage. Sorry for the inconvenience.
Storage Fees
Each customer will be given two weeks to pick up their order with no extra storage costs added to their invoice. Storage fees are $15 a week for up to 3 boxes and $5 per box over three per week over the initial two week pick up time.  Any order left in our freezer longer than four months, with at least three warning calls will be considered forfeited and will be disposed of the best way we see fit.