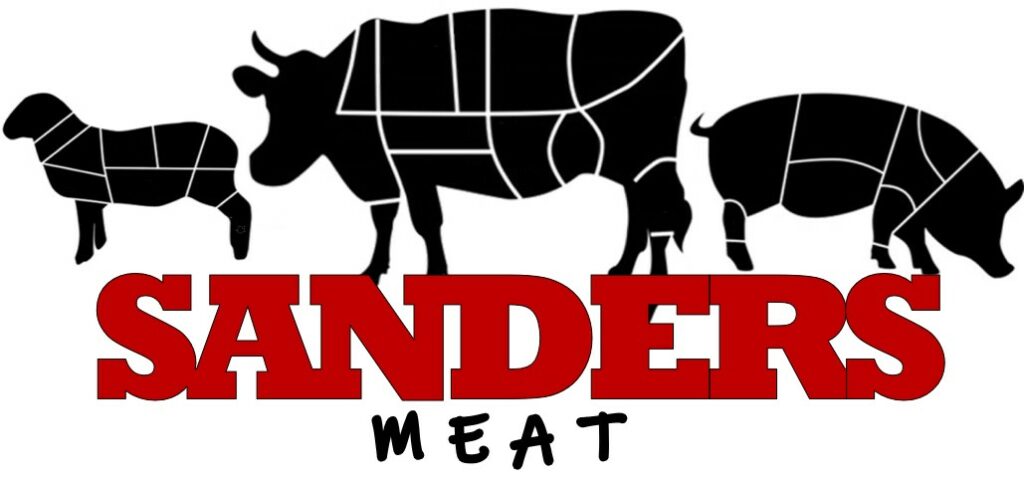 Welcome!
Sanders Meat Service is a dependable meat shop that offers quality custom processing of beef, hogs, lamb, and goats, as well as USDA meats and cuts in Turlock, CA. We have been proudly serving the Northern and Central California area's since 1976.
---
Services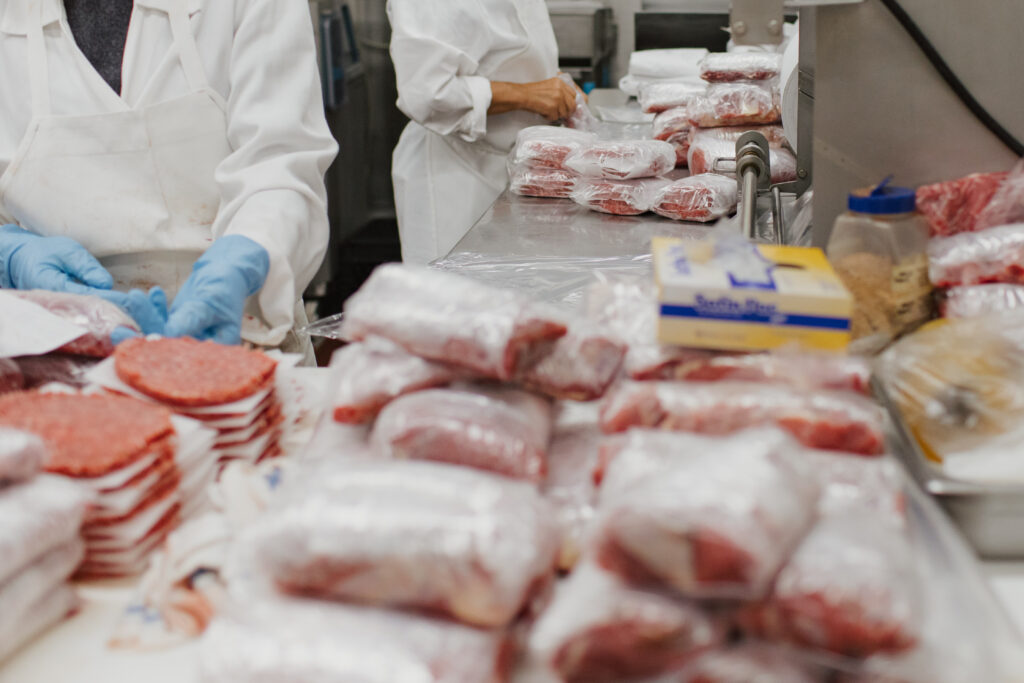 We custom cut and wrap beef, hogs, lambs and goats from the ranch; however, we also offer USDA processing as well for our customers who sell to farmers markets, restaurants, etc.
When processing a hog we offer a curing and smoking option for the bacon and hams if you would like.
When processing a beef or hog a few options that come with cutting and wrapping your animal are whether you would like to smoke anything and make pepper sticks, jerky, or even choosing a variety of sausage flavors that we have, which include our home style Portuguese linguiça. All these options do come at an extra price, so please keep that in mind when filling out your cutting instructions form.
When wrapping your animal, our standard wrap is a plastic wrap and double wrapped with butcher paper over that. We do offer vacuum packing as well, which is automatic for our USDA processing customers.
---
About Us
Family Owned, Family Operated
Sanders Meat Service has been a family owned and operated business since 1976 when previous owners, Helio and Angela Couto, purchased it from Jerry Sanders. Helio and Angela then ran the business for the following 44 years with all their heart, mind, and passion until they finally decided to retire in July of 2020. They wanted to keep the business in the family and therefore, decided to pass it down to their nephew, Adolfo Gregorio. Adolfo learned and continues to learn all he can from his aunt and uncle before he officially took over. We have stuck to our Portuguese roots to continue offering the traditional linguiça so many of you know and love which originates from the Azores Islands as well as other traditional cuts. Sanders Meat has always prioritized customer service, constantly striving to keep the needs of the customer at the forefront when processing animals. We have grown in so many ways these last 45 years and look forward to all that is to come in the upcoming years.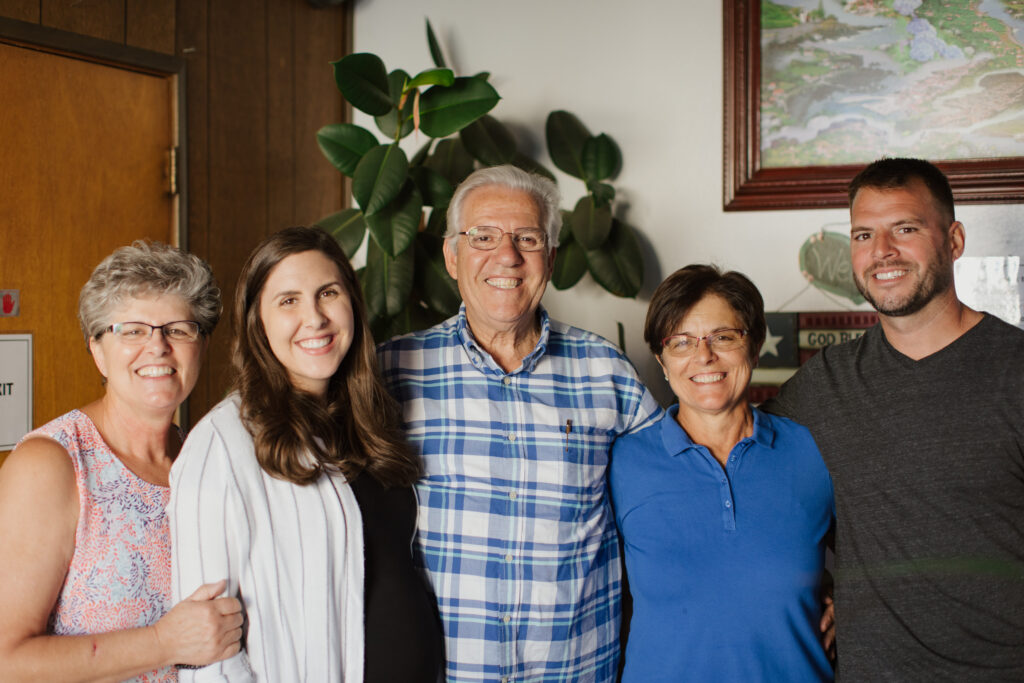 ---
Contact Us
Follow us on Instagram
https://www.instagram.com/sandersmeatservice/
Opening Hours
Sunday Closed
Monday 8:00 am – 5:30 pm
Tuesday 8:00 am – 5:30 pm
Wednesday 8:00 am – 5:30 pm
Thursday 8:00 am – 5:30 pm
Friday 8:00 am – 5:30 pm
Saturday 8:30 am – 12:00 pm
We close for lunch from 12:00 pm to 1:00 pm Monday-Friday